WordPress Hosting is an optimized shared hosting for running WordPress sites particularly. We cater the overall high performance including loading speed, security, reliability and is favoured by most our WordPress clients.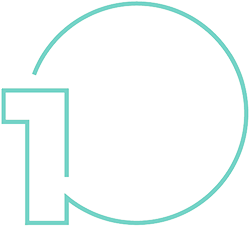 WordPress Ready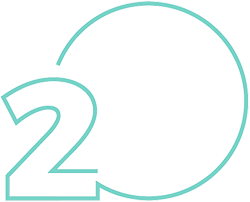 Daily Backup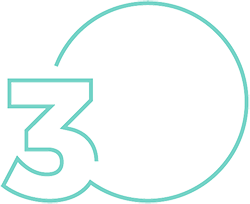 SSD Disk Storage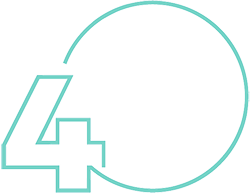 Secure site with Free SSL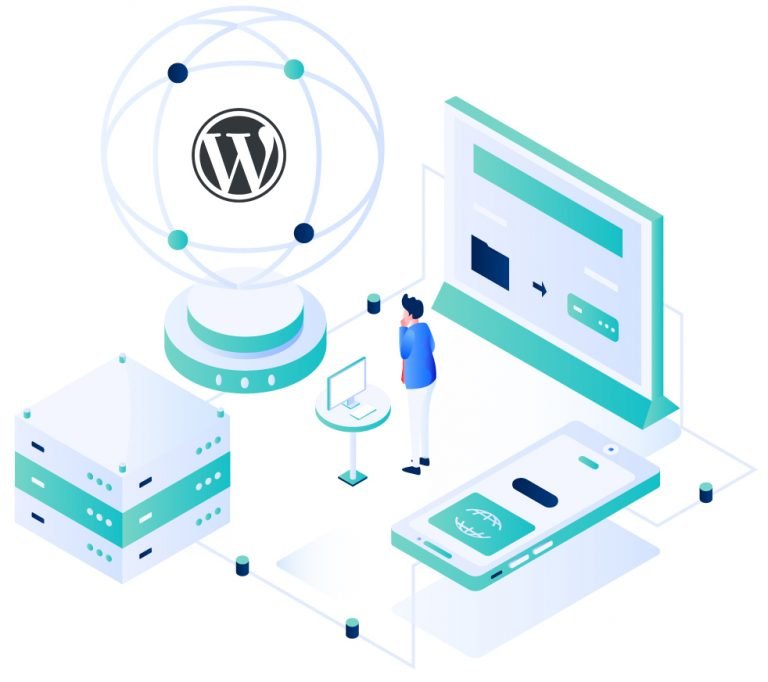 WordPress Hosting Price Plan
Affordable pricing, fast installation, and simply WordPress-ready.

WordPress Ready

WordPress Ready

WordPress Ready
Why use WordPress Hosting ?
A one stop website solution for every WordPress user
WordPress Hosting is a service that Jimat Hosting offers as hosting providers, this let our clients use our specific dedicated server that optimized for the WordPress website. While there are free features available in our Shared Hosting Plan, this WordPress Hosting does not offer the same features. WordPress Hosting provides more on performance in terms of memory processing, security for firewall plugins and hardened security code that we can maintain and monitor. This allows a client who created a website using WordPress Platform have a piece of mind as the client will be busy with their design, content writing, blogging, images, mass email, marketing and many other to focus on too.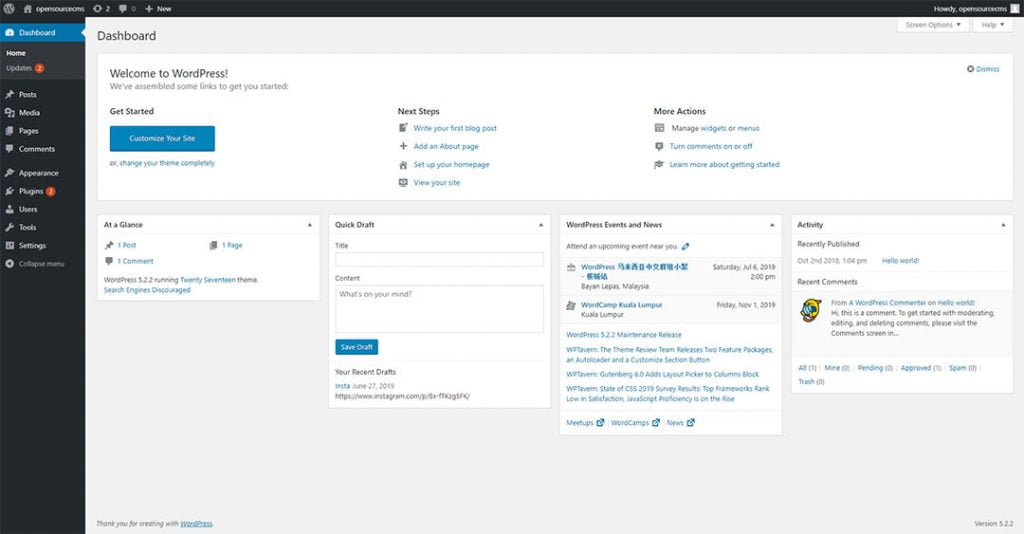 All WordPress Hosting Plans Include
Everything you need to build a WordPress Website for your audience.
After subscribing to any of our WordPress Hosting Plan, Jimat Hosting will install the latest and secured version of WordPress. You will receive the WordPress login details after completion.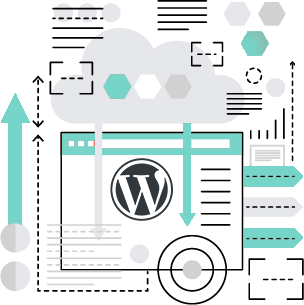 We give one free domain of your choice for first-year registration upon the creation of your WordPress Hosting Account. Pick any domain that listed from our system.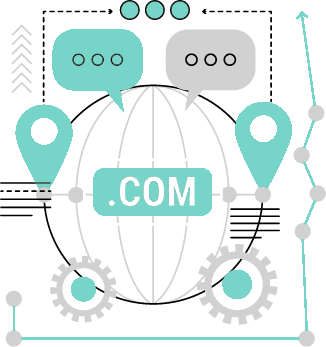 Automatic WordPress Update
All your plugins, themes and WordPress core will be automatically updated upon any new release. Securing your WordPress website with the latest up to date systems.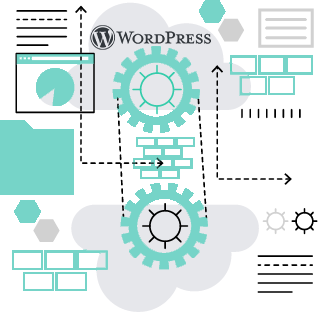 Jimat Hosting provides daily backup and data is stored for up to 10 days. Allowing you to instantly restore any backup to your whole WordPress Hosting Account by yourself.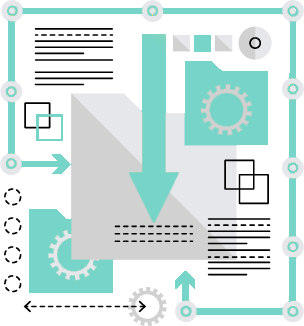 Simply install our Let's Encrypt SSL certification in an unlimited number of your website inside your WordPress Hosting Account. With Auto Renewal features, each time certificate near expired for a piece of mind.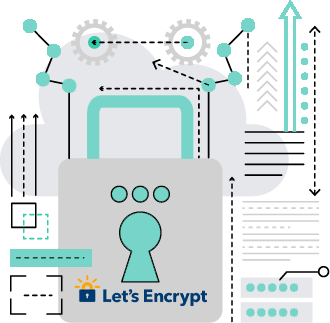 cPanel to be used for WordPress Hosting. It provides an interface that is graphical in nature. Greatly help clients more on core level such as, ability to manage database, domain names, mail accounts, and backups.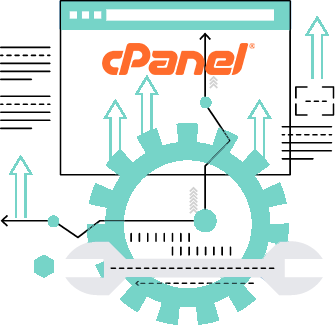 Responsive & User Friendly Interface
All Key Features that you can manage via cPanel Control Panel in WordPress Hosting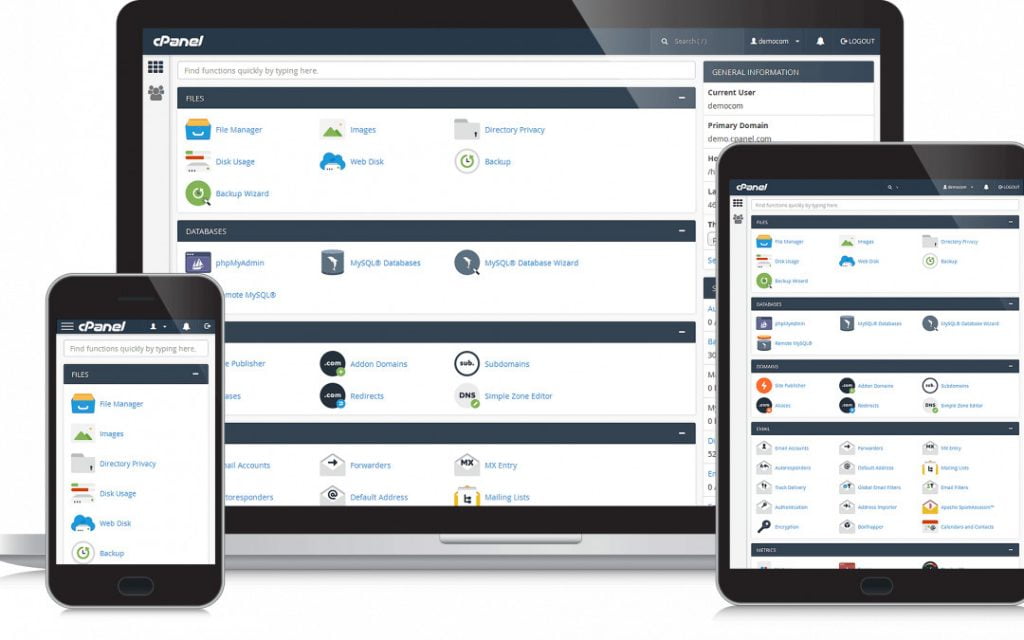 Frequently Asked Question (FAQ)
In short, it is especially optimized for WordPress environment. We Jimathosting, offered this (WP hosting) powerfull hosting with functionality like speed, reduced loading time, hardeneded security, wordpress knowledge consultancy and support.