Send E-Mail Messages straightly to your Clients Inboxes without any delay. Access your email from anywhere using webmail, smartphone and any of your favorite Email Application such as Outlook, Gmail, iCloud
Start communicate with Dedicated Custom Email platforms
A one stop email solution for every clients to communicate
Email hosting is a services which Jimat Hosting offers as a hosting providers, to let our clients use our email servers by sending out an email to its users. While there is a free features available in our Shared Hosting Plan, this entry-level services does not offer the same features as our Email Hosting. Email Hosting services provide advantage of the professional email services that take place when both incoming and outgoing emails are managed by a separate shared or dedicated mail server. At the same time this include professionalism by having your own domain in your email address like myname@mybusiness.com instead using mybusiness@gmail.com to send those email straight towards your client Inbox instead of Spam Mailbox.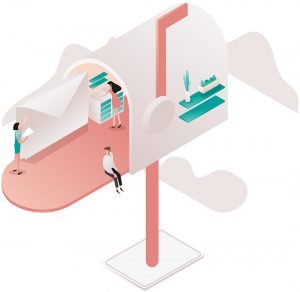 What will you have if you subscribe this services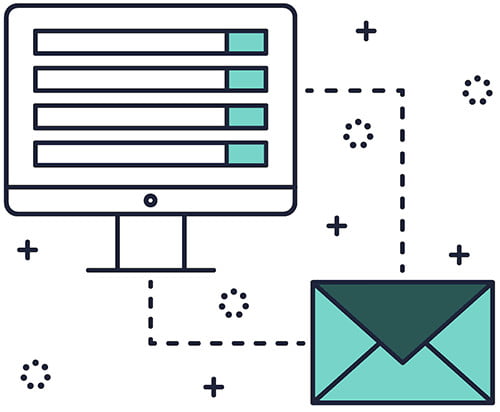 Access your email account using our Webmail Browser 
Setup any email address in your favorite mail apps.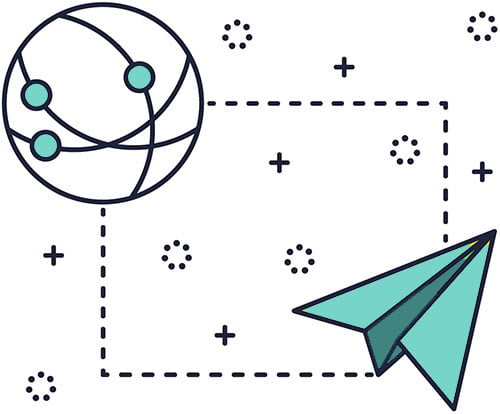 Included with SpamExperts Outgoing Filtering.
Get unlimited custom email account for @yourcompany 
Email Hosting services is included with SpamExperts Outgoing Email Filtering
SpamExperts is a friendly email filtering solution that protecting your account for outgoing spam. With SpamExperts enabled for the domain, all outgoing emails are automatically routed through the SpamExperts filtering system before reaching mail server you actually use.
The implementation of SpamExperts Outgoing Filter will help you get rid of network weaknesses and will cut the time spent with delisting to a minimum.
Improve abuse manageability
With our Outgoing Filter service you can get clear and concise reports indicating which users/ accounts require your attention, automatically locking them.
SpamExperts makes sure you are part of the email security solution rather than part of the problem, ensuring integrity and positive client reputation.