How this help your business ?
Send E-Mail Messages straightly to your Clients Inboxes without any delay. Access your email from anywhere using webmail, smartphone and any of your favorite Email Application such as Outlook, Gmail, iCloud
Start communicate with Dedicated Custom Email platforms
Why use our Email Hosting ?
A one stop email solution for every clients to communicate
Email hosting is a services which Jimat Hosting offers as a hosting providers, to let our clients use our email servers by sending out an email to its users.
While there is a free features available in our Shared Hosting Plan, this entry-level services does not offer the same features as our Dedicated Email Hosting.
Dedicated Email Hosting services provide advantage of the professional email services that take place when both incoming and outgoing emails are managed by a separate shared or dedicated mail server with your own ip address.
This email services are not the same. When you send an email from Shared Hosting, Shared Hosting using the ip shared with everyone which one of them (domain) already marked as spam.
Email Hosting services is included with SpamExperts Outgoing Email Filtering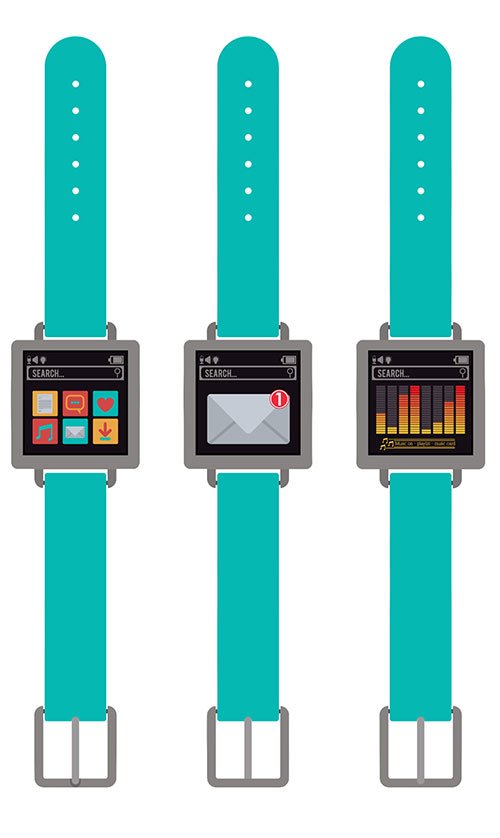 A Dedicated IP is for your very own use and not sharing it with others means that you don't have to worry about how their quality and quantity of sending could affect you email domain negatively.
Establish and be accountable for one's own IP reputation –your emails won't get grouped with other less diligent senders and therefore ensures better Inbox placement.
Improve abuse manageability
Easier to troubleshoot root cause of deliverability issues and protect critical mail streams (transactional mail)
Avoid sending from public addresses like @gmail, @hotmail etc.
Using a private domain (like me@mydomain.com) looks more professional, and helps build your reputation.
What will you have if you subscribe this services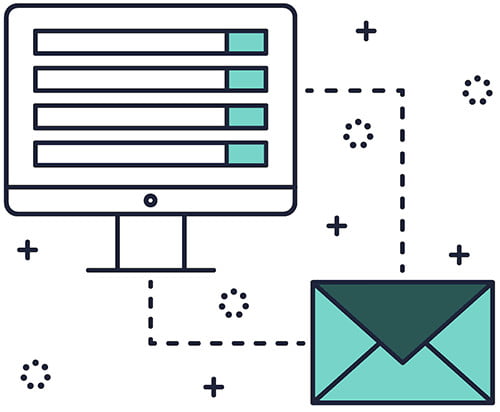 Access your email account using our Webmail Browser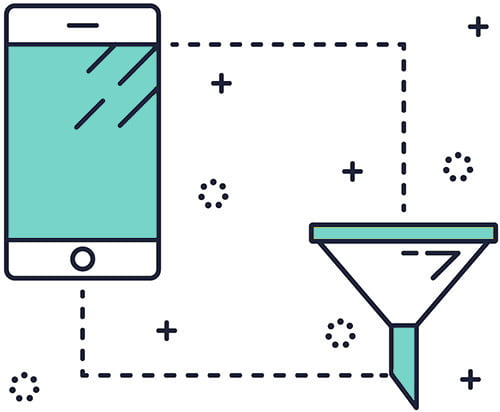 Setup any email address in your favorite mail apps.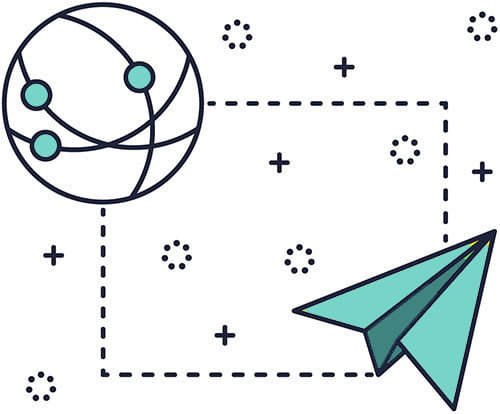 Included with SpamExperts Outgoing Filtering.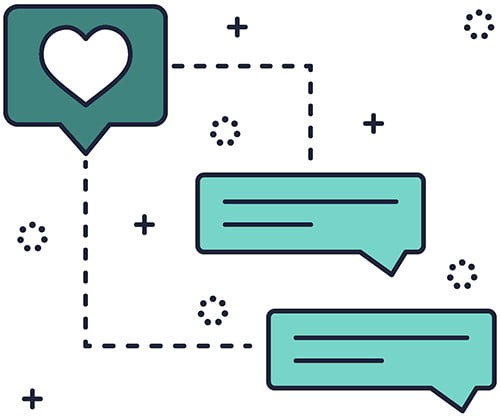 Get unlimited custom email account for @yourcompany 
Frequently Asked Question (FAQ)
If you're running your own business or working in email, you'll expect that your emails arrive safe and sound in your recipient's inbox.
What you'd least want, of course, is that they end up in the spam folder.
To reduce the chances of this happening, one of the things that you can do is use a Dedicated IP.
Boosting your chances of avoiding the spam folder is just one of the advantages of using a Dedicated IP in your email.
At the same time:
Establish and be accountable for one's own IP reputation –your emails won't get grouped with other less diligent senders and therefore ensures better Inbox placement

Easier to troubleshoot the root cause of deliverability issues – dedicated IP address allows you to measure and interpret IP address reputations in products like Return Path's Email Intelligence Suite

Eligible for Return Path Certification which provides qualified senders an average 27% increase of inbox placement

Segmentation on multiple dedicated IP addresses allows senders to segment based on the message type, or engagement level, etc.

Protect critical mail streams (transactional mail)
But, it comes down to what you need to run your business. Shared IP addresses would probably suit seasonal mailers and low-volume senders the best.
At the same time, from a Shared IP, if one or more users send spam, all users in that group (ip address) could be marked as spammers. In the case of a Dedicated IP, only you would use it, so your campaigns,emails,marketing or anything will depend on your actions alone.
Yes of course, simply update your nameserver so the domain can connect to our server. Then you can start using our Email Hosting once purchase was made. 
Or even better, simply transfer your domain to us, same billing, same support for piece of mind.