Ultimate Performance starting as low RM19.
Optimized with newest generation of CPU and Optimized Server.
Handle even your most resources-intensive with ease.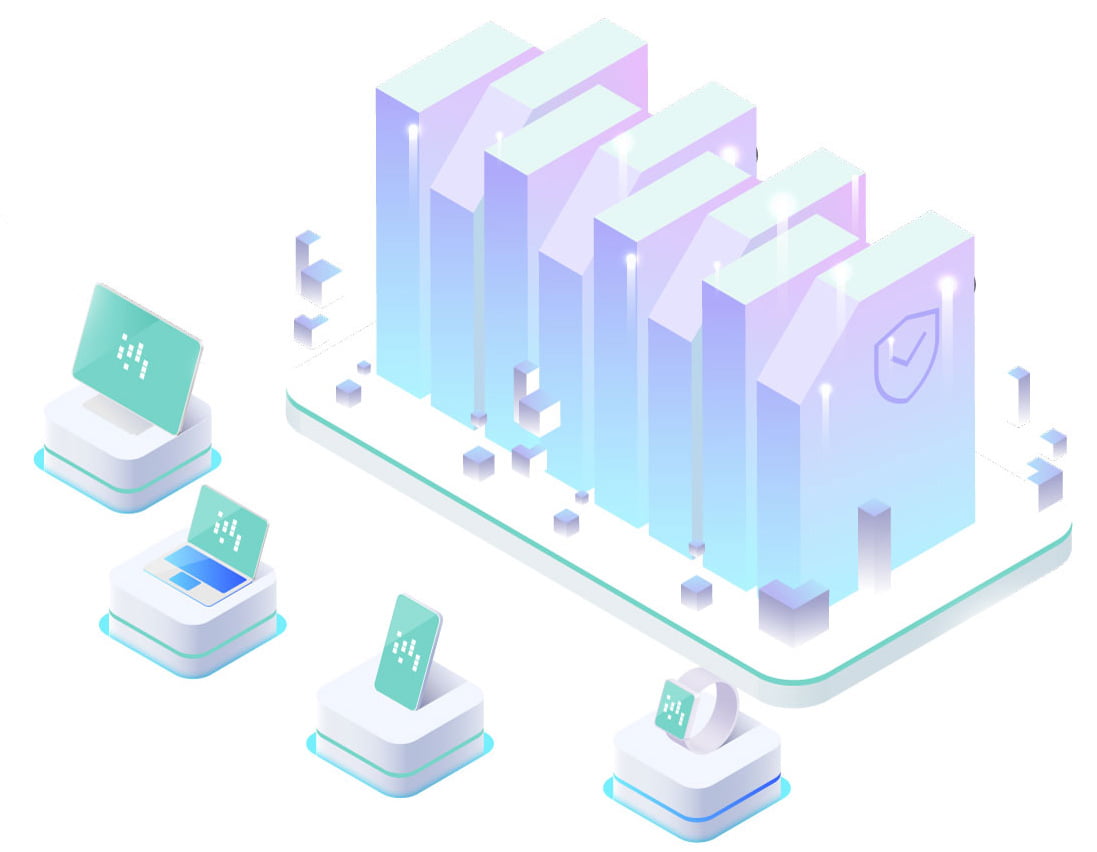 Checkout each of our SSD VPS Plan that match your needs

  Blazing Fast NVMe SSD

  Blazing Fast NVMe SSD

  Blazing Fast NVMe SSD

  Blazing Fast NVMe SSD
EXPERIENCE THE BEST ADDON EVER
Choose from many popular panel to use from such as

The most popular Linux-based web hosting control panel that provides a graphical interface and automation tools designed to simplify the process of hosting a web site to the website owner or the "end user".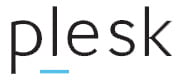 A centralized control panel. Build and manage multiple sites from a single dashboard. You can also run updates, monitor performance and onboard new prospects all from the same place.

DirectAdmin is a graphical web-based web hosting control panel with better responsive designed to make administration of websites easier.

Vesta uses latest and greatest versions and depending on avaiable system resources it delivers optimized configuration for Low/Medium/High RAM server types.
A linux based operating system which is essentially a set of kernel modifications to the Linux distribution that implements features to enable system administrators to take fine grained control of their server's resource use.

Double your capacity and eliminate 3rd party caching layers with our Apache alternative. Securely handle thousands of concurrent clients while consuming minimal memory and CPU.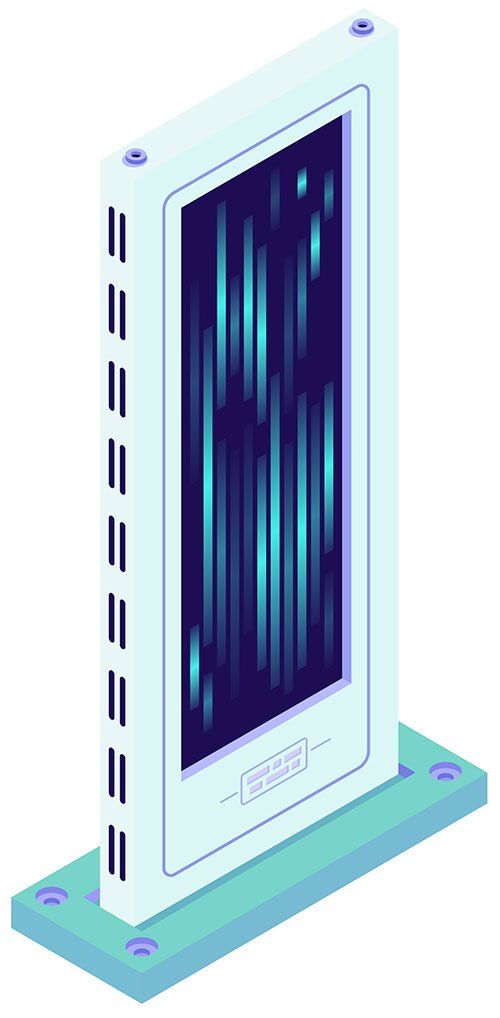 JIMATHOSTING VPS HOSTING ADVANTAGES
Below is our VPS Hosting infrastructure that we offered to cater client needs
KVM is abbreviated as Kernel-based Virtual Machine. It is a virtual private server, designed to be on the top of a physical server. All the resources are dedicated to the KVM VPS. They are not and cannot be shared with other users on the physical device. KVM VPS hosting is known for its utmost reliability and excellent performance.
You will have access to Control Panel and manage it to your own accord for every software, resources, memory speed with unlimited changes