There are many type of web design and here are couple of our expertise
We build best brands. Get your business on the next level. Custom crafted business solutions.
At Jimat Hosting, we have dedicated web designer for our clients who in needs for web design services. Building a custom website from scratch included with security-ready and responsive-ready to let you focus on marketing and engaging your clients. We also provide full pledge services who wanted to revamp their old website to more modern-web content. Not just a services, we also provide multiple package that meet within your budget, because every clients have their own business model and users who are about to find your information.
Our services process of 4 easy and simple steps that save you a great deal of time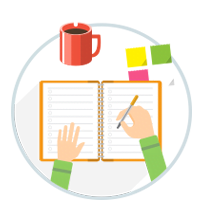 1. Client Needs
First is client will need to contact us and decide what concept and give brief content of what they needs. Basically everything that clients need to give, their logo, content-writing, images, and contacts that need to put in the webiste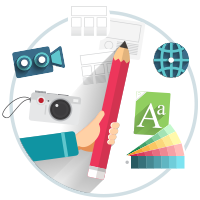 3. Design and Develop
From here, our web designer will start to complete the requirements given from clients. Your website will be accessible from designer and client side for them to see the continuous works.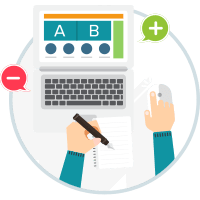 2. Mock up
Once information has been gathered, we will make a draft and let the clients decide whether to proceed with the concept. Major adjustments still can be done in this phase.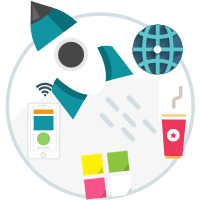 4. Handover
Once finished, we will give every access back to the clients, like account (login url, username and password) for them to access in the future by their own. For maintaining your website through the year, kindly contact us directly.
LANDING PAGE
Turn Around 3 Business Days

Free 1 year Base Plan Hosting Plan
COMPANY PROFILE
Turn Around 7 Business Days

Free 1 year Base Plan Hosting Plan
MOBILE APP ECOMMERCE
Android (Google) Apps Provided

IOS (Apple) Apps Provided

Connect with your Ecommerce Store

Sync Real Time With your Products
E - COMMERCE
Turn Around 15 Business Days

Inclusive with payment gateway for online banking. E:g Toyyibpay, Billplz, iPay88, and Paypal

Free 1 year Base Plan Hosting Plan