Strong encryption, fast installation and best security for your websites. Compulsory  for a website that needs to protect payments, privacy and customer data.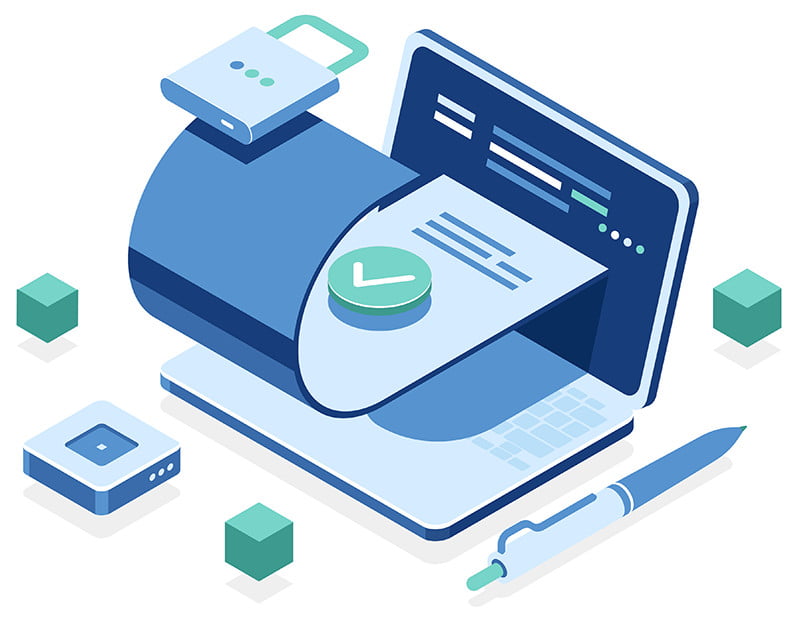 Secure your website with COMODO SSL Certificates
Choose Your SSL Certificate
PositiveSSL is one of the most popular and inexpensive SSL certificates in the industry. This hassle-free certificate is the ideal choice for websites where the brand's trust is already established and organization verification is not needed. It's ideal for securing low-volume e-commerce websites.
EssentialSSL is an inexpensive domain validation certificate suitable for small and medium-sized businesses. The certificate is usually issued in minutes and involves no paperwork. With an EssentialSSL certificate, you get unlimited reissues, mobile browser support and a FREE Comodo Site Seal.
Multi Domain Positive SSL
This certificate can be issued in 15 minutes or less. PositiveSSL Multi-Domain certs allow enterprises and web hosts to secure multiple websites by including up to 100 domains within a single certificate. Enterprises can consolidate all their secure domains into a single cert. For example
SSL is short for secure socket layer – a technology that encrypts communication between users and a website. This encryption ensures that important data such as usernames, passwords, and credit card information is sent from the user to the site without the risk of interception.
An SSL certificate is a certified piece of code on a website that binds this encryption to the organization responsible for the website.An SSL-certified website runs on https protocol.
This activates the browser padlock or a prominent green browser bar to show visitors it is safe to browse. Reputable websites use SSL to protect their customer's data and their online transactions; their reputation depends on it.
An SSL certificate acts as third-party verification for a website's security. It verifies the strength of the Secure Socket Layer encryption used when a user connects to the site and connects that encryption to the organization or individual that owns and maintains the website. SSL certification and validation are a necessary piece of web security for any business that collects information from its users.
Different SSL certificates provide different levels of security, depending on the level of protection and security features your website and its users need. You may be familiar with visual elements such as Site Seals, the HTTPS:// protocol appearing in the URL, and the green bar, but there are less-visible functions that help protect your website and visitors.
No matter what level of security you choose, your users will recognize that your site is safe, and that leads to greater trust in your brand online.