TRANSFER HOSTING TO JIMAT
We will help you transfer your old hosting to Jimat in 24 hours. Submit us a ticket, and within your message please tell us when you'd like the migration to take place. Certainly we are happy to work around the clock to ensure your transfer take place at a time that suits you.
How to migrate to Jimat Hosting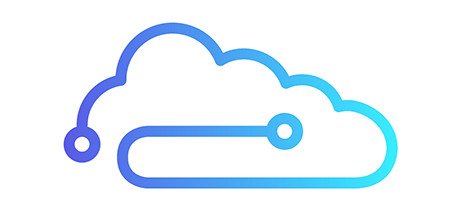 1. Current Account Details
Confirm your current provider is still active and accessible. Because this will help us understand the migration that we'll be managing for you.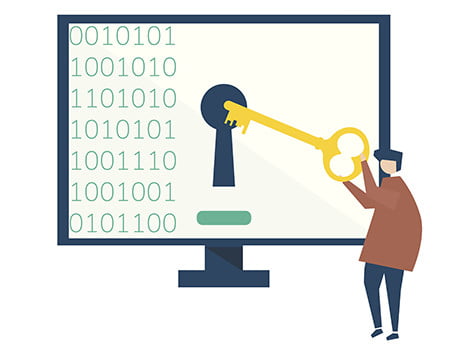 2. Allow Us Access
Tell us what your current hosting account credentials are (login link, username and password) because this allow us to directly assist the migration for you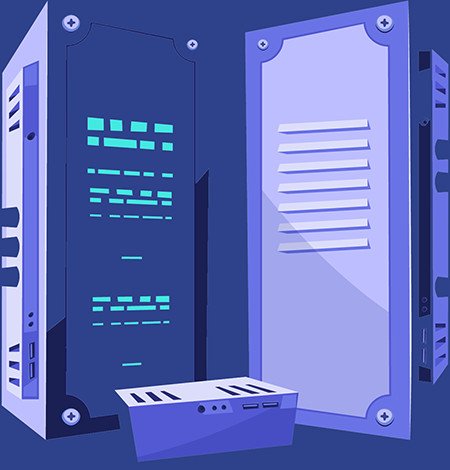 3. Jimat Hosting Requirements
Tell us if you already purchased or wish to purchase a new one. We will make a comparison and suggest the best option
We will ensure that you'll be migrated within 24 hours with no more than 30 minutes of downtime. 
When providing us with your existing hosting credentials, please choose a temporary password that will be used only during this migration process. It will need to be reset once the process is completed. JimatHosting cannot be responsible for any security issues that arise should you choose not to follow this password instruction.
JimatHosting  is not liable for any loss of data or any other detrimental impact to your site throughout the migration process.
What makes you choose JimatHosting?
Our hosting solutions is powerful, simple and suprisingly affordable. Harnessing the web has never been easier.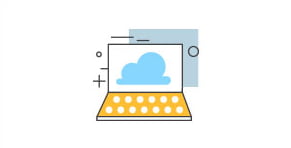 Domain Services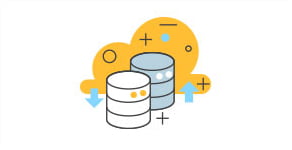 99.9% Uptime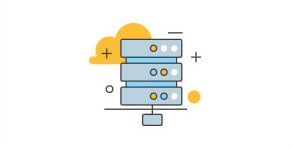 27/7/365 Support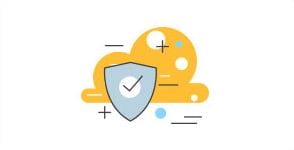 Free SSL