We got the most on-demand and recognizable domain names at great prices. As a result, you can find your perfect domain name today and get it registered today. Certainly worth for your business portfolio.
Find and purchase your domain name before other competitors!
*Please contact us directly for MyNic (.my) domain purchasing
Full Managed your domain configuration with extra free feature that we provide.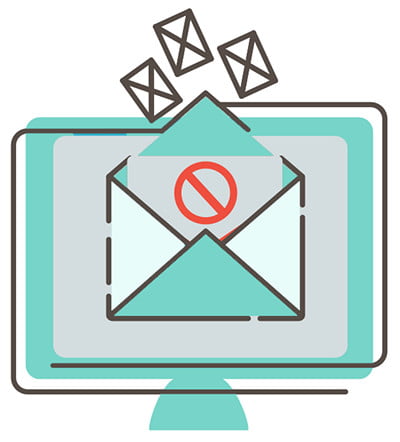 Your emails will be forwarded to the alternate email that you set.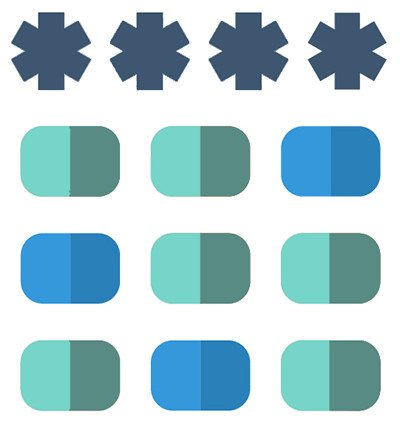 Control your nameserver freely to be use in any server you have.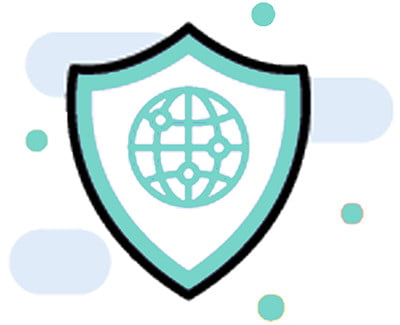 Hide your personal information from third party outsiders.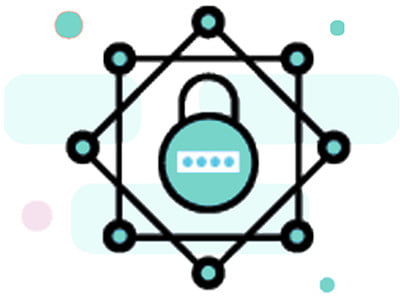 Lock your domain from unauthorized transfer or "hijacking" of your domain names.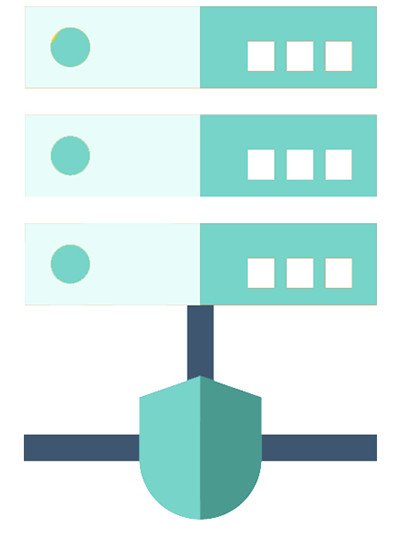 Setup your own custom nameserver for your business branding.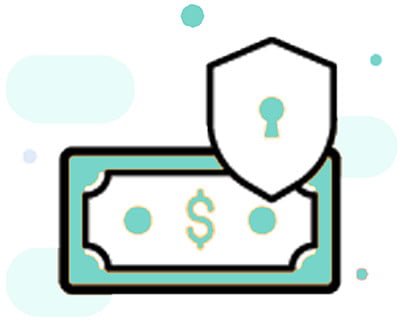 Prevent your domain from expiration. Get recurring invoice every next due.