Affordable Web Hosting Made Easy
cPanel Control Panel system is the most popular hosting interface across the globe. Simply control all your email, websites, and domain in a single one stop solutions.
Choose Your Perfect Name for Your Business.
Register or Transfer your domain to us now for peace of mind in one single billing, support, system, payment reminder notification and let us handle all the necessaries.
*price is for 1 year period.
*renewal will get 1 year extend.
Hosting Plan that will cater your needs
Minimize your expense budget by subscribing this hosting plan.
Handle all your website,email, and domain operation necessity in one single easy-to-use Control Panel.
Why decide to choose our shared hosting instead others ? Here is why!

A web based hosting control panel provided  to website owners allowing them to manage their websites from a web based interface.

Security connection is mandatory nowadays. This is the reason why we give you free SSL installation with one click install from our shared hosting.

Widely used in shared hosting, provide more than 100+ great script to install such as WordPress, Joomla, Opencart, SitePad and many more.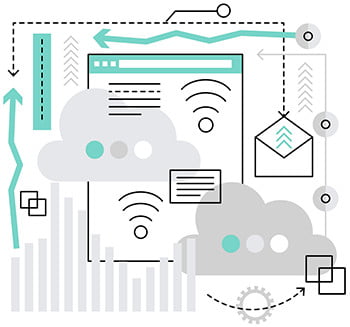 15-Day Money Back Guarantee
Need a trial ? Just purchase one of our hosting plan. We will refund your money if you decide to not use our services.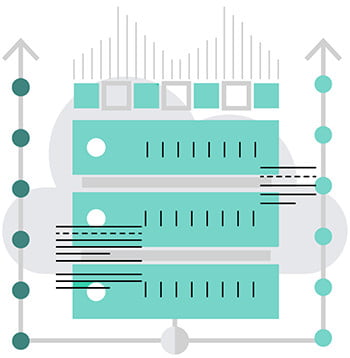 We automatically create, daily,weekly and monthly backup. Simply self-restore inside your cPanel for every listed date.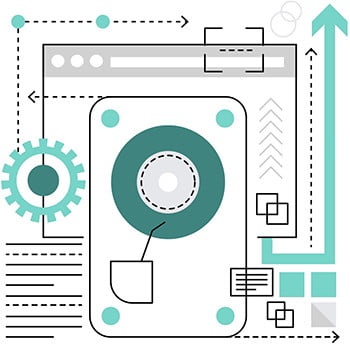 Our server speed is up to 300% faster access to your files and database compared to any other non-ssd hosting providers out there.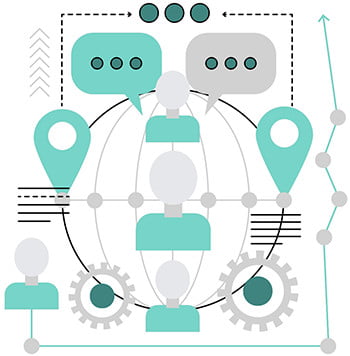 Our dedicated technical support will assist you at our ticketing system, WhatsApp and live chat. We will give you the best after sales services that you need.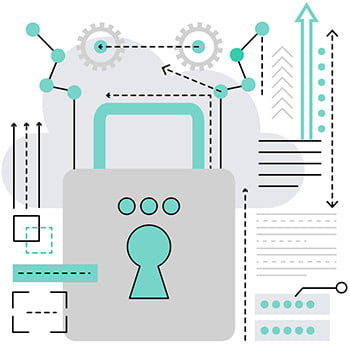 Our technology identifies websites using excessive resources, re-assigns each to isolated systems. Defending your website performance and mitigates the risk associated within shared servers.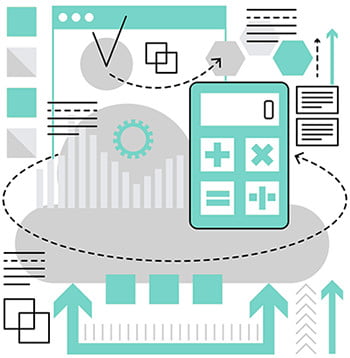 There is no hidden charges, what you see during the payment checkout, and inside our website that is the amount you need to pay.
WordPress Litespeed Hosting
Affordable pricing, fast installation, and simply WordPress-ready.
Litespeed is the best caching technology in the world. It is designed to load your website at the fastest possible time with WordPress + LSCache

Ultra Fast  NVME SSD

Ultra Fast NVME SSD

Ultra Fast NVME SSD
Affordable pricing, fast installation, and simply WordPress-ready.
WordPress is, the most popular open source Content Management System (CMS).  WordPress Website Power around 32.3% of all websites on the internet.

WordPress Ready

WordPress Ready

WordPress Ready
Here's what our customers say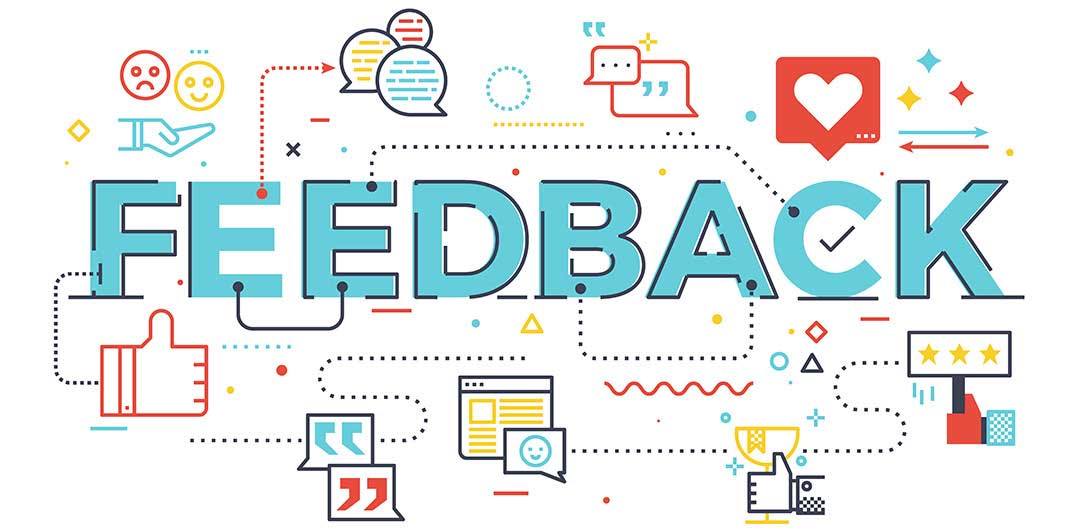 Seriously d customer service team is really awesome! they are willing to help and give me fast response whenever i need it. never regret to choose jimat hosting as my webhost. keep it up guys. Thanks!
Customer support working very awesome, even I have problems at night.
I don't know much about hosting and they help us.
It's a good place to start... You got problem? They help you. You need something done? They help you! You need a cheap hosting? They have lots...Jimat Hosting is the best and cheap price host in Malaysia.
Best hosting , Servis terbaik , Cepat dan Mudah
The best web design service in Malaysia in term of pricing and customer handling. Recommended.
Migrate to JimatHosting - Free Transfer Fee
Get started with immediate action and have your website transferred.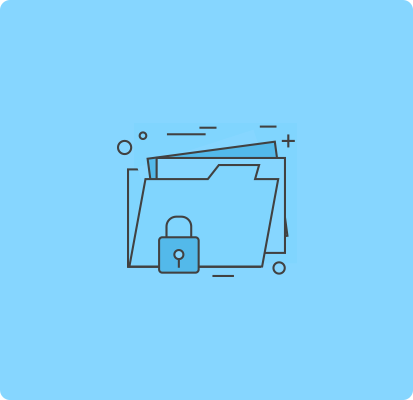 Have CPanel Hosting from old provider? Our team will help transfer for you to Jimat for free!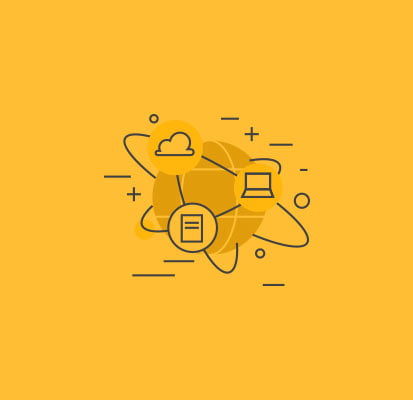 Boring price from old domain ? Wish to transfer ? Transfer your existing domain to us now.
JimatHosting | Knowledge Base